Retailers & Designers
Since the late 1980s, Maya Traditions has been partnering with cooperatives of indigenous female artisans surrounding Lake Atitlan, located in the highlands of Guatemala. We have been WFTO certified since January 2017. Through partnering with Maya Traditions, our artisans, and the sale of our Fair Trade products, you will directly be involved in:
Sharing and celebrating traditional Maya designs and techniques adapted to the modern marketplace

Empowering indigenous women to become agents of change in their communities

Supporting entrepreneurs and small businesses that value fair and just trade
We offer unique ways to partner to best suit the needs of your business and clients. Email fairtrade@mayatraditions.org for further assistance and information.
Places to buy our products
Find Maya Traditions' handmade products near you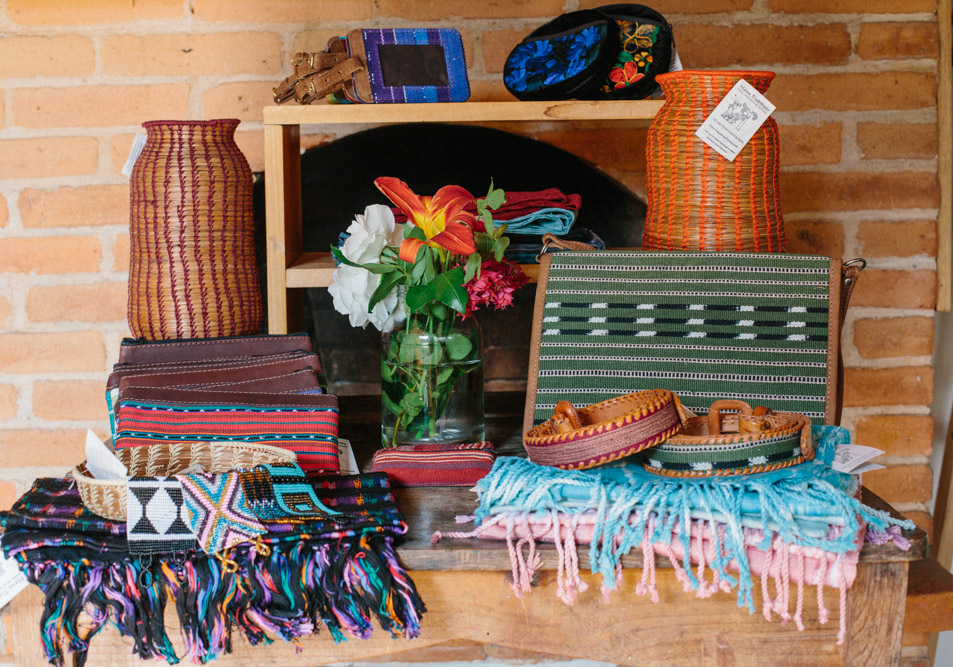 Carry our products
Learn how to sell our beautiful products in your store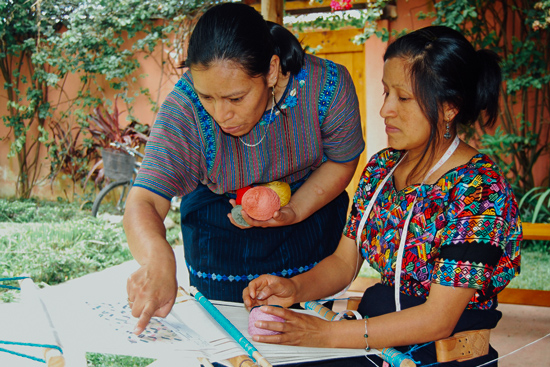 Become a design partner
Partner with us to bring your designs to life
Source our textiles
Use our unique textiles to create your own products
Member of the
World Fair Trade Organization